Calendar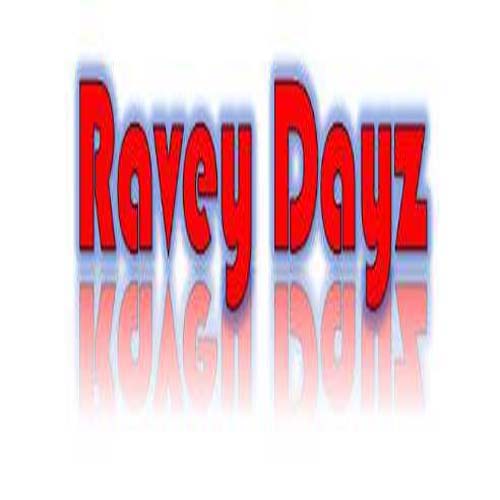 Ravey Dayz: The Christmas Cracker
2 December, 2017 // 3:00 PM until 11:00 PM
Hard Dance, Hard House, Hard Trance
Cost - FREE! (Donations welcome)
Tickets
Ravey Dayz
Sid Sneddon
Andy T
Boris the Noss
A-DJ
Chucky
Andy Simpson
The final Ravey Dayz of 2017!
What a great year it's been for us, we launched the promotion and have built up a great following, so thank you!
Thanks also to T, Louise, Rob & the rest of the team at our home, Club 414
DJ's for the 2017 finale are:
Sid Sneddon
Andy T
Boris the Noss
A-DJ
Chucky
Andy Simpson
We look forward to seeing you there!
Click
---
Email
info@club414.org
---
Telephone / Text
02079249322
---
Facebook Event Link
Click
---