Hate The Haus (Environmental direct action group fundraiser)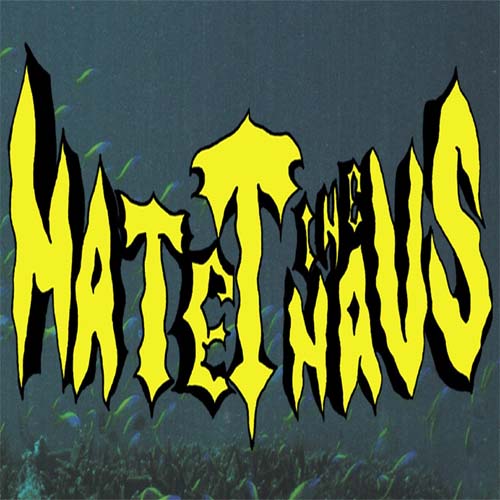 9 February, 2019 // 6:00 PM until 11:00 PM
House, Other
Cost – Donations
ADVANCED TICKETS SOLD OUT!
Celeste Guinness
TREMORS
Fresh Crisis
+secret special guest
.
Come and join us for our #1 party of 2019! We're raising £ for the environmental direct action group Extinction Rebellion, there will be bands, zines, DJs and more!
6PM – 11PM
Jessica Winter @jessicawintergram
Bloodfredrik @bloodfredrik
Vïsta @vista_vista
Lord Order @youngblackmale_
DJs
Celeste Guinness @celesteguinness
TREMORS New Life Xdrm666 @xdrm666
Fresh Crisis @freshcrisis999
+secret special guest
Zine fair hosted by Hate with:
137 Albion Road Books
Banshee Magazine
Grrrl In Print zine
Hate
Louie Jenkins
Oppose Magazine
Space-Honey
Spelling Mistakes Cost Lives
The Nervemeter
Industry Magazine
& more!
FILM SCREENING @jo_gurstudio
SAMPLE SALE
@wolfe_chainz
@metaraph Raffaello Donnaloia Me'taraph
@astralcrystalline
Raising money for Extinction Rebellion London
FOLLOW US ON INSTAGRAM @HATETHEHAUS
Entry by donation
18+
ID required
Trance after party from 11pm
---
Email
info@club414.org
---
Telephone / Text
02079249322
---
Facebook Event Link
---