Just Groove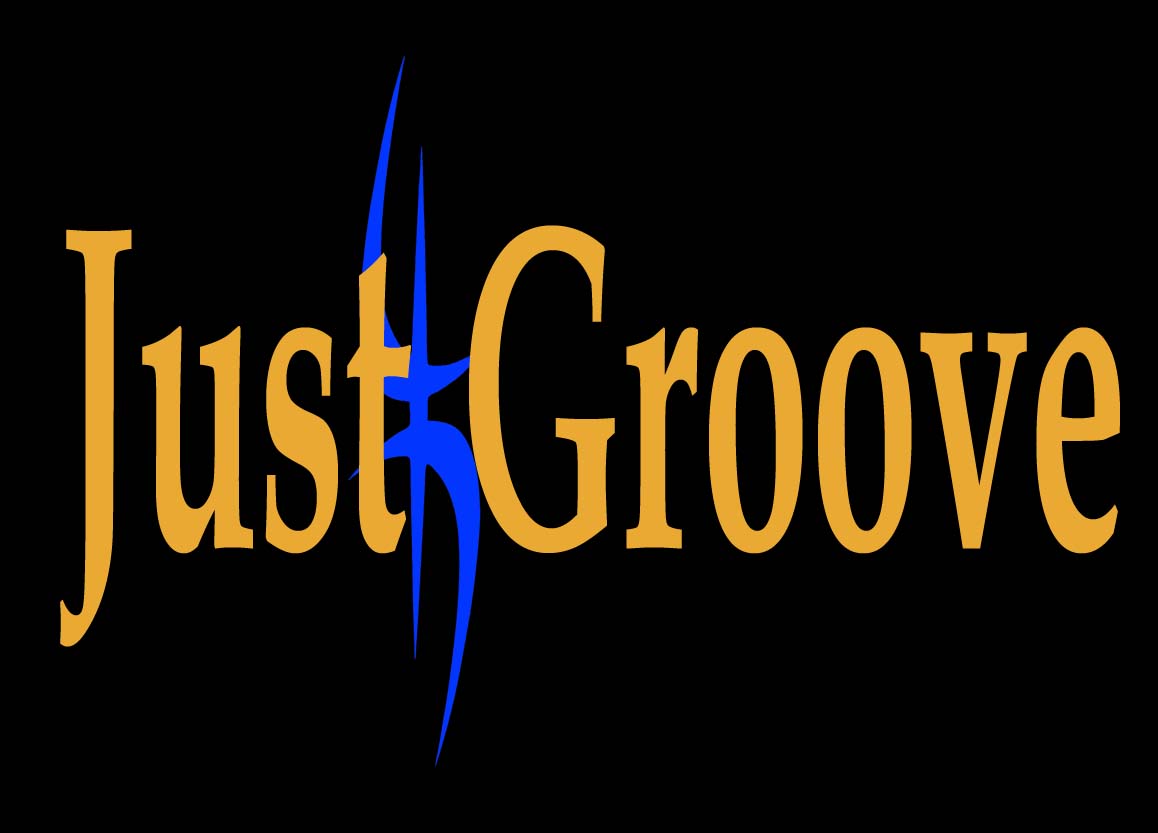 14 April, 2022 // 11:00 PM until 7:00 AM
Hard Dance, Hard House, Hard Trance
Cost – £12 Tickets / £15 on door.
Tickets
To purchase your tickets, head over and pay securely via stripe. Click here.
SKOL
MUZZ
JAMIE TENNANT
MACEY
AARON JAMES
TONY K
The Club 414 Road Show
Presents
JUST GROOVE
The Just Groove club night was established in 1995, and in its glory days laid the path for a number of DJ's who now find themselves deservedly at the top of the tree within the hard dance field.
The Just Groove party every Sunday at Club 414 on Coldharbour Lane in Brixton made that venue an institution for thousands of English and overseas ravers for nearly two decades, that's over 1000 events, how time fly's when having fun.
The question was asked on FB (should we, or shouldn't we?) We had such an overwhelming response of yes, the decision was made for us, someone even said, (that's a silly question)
And so, we forge on to re-capture that nostalgic feeling that was created back in the days when we had not a care in the world only to get down and Just Groove.
Line-up
SKOL
MUZZ
MATT RUSH
MACEY
AARON JAMES
TONY K
DATE:
Friday 15th April 2022
MUSIC: Hard Uplifting House & Trance
TIME:
23:00 – 07:00
VENUE ADDRESS:
The 414 Road Show,
66 Goding Street,
Vauxhall,
London,
SE11 5AW.
United Kingdom.
PRICE: £12 Tickets from www.club414.org
Door price (no ticket) £15
Photo ID please.
To all ticket holders.
Please print out your PayPal receipt and present at the door on arrival, a corresponding copy with identical serial number will be waiting for validation as proof of payment. Thank you.
NOTICES:
As you know at this present moment in time Club 414 has no fix abode, please rest assured the search continues to find that unique place we can call home for London's Hard House, Trance, Psytrance & Techno families. T & Louise (414)
---
Email
info@club414.org
---
Telephone / Text
07805955704
---
Facebook Event Link
---