The Fifth Elemental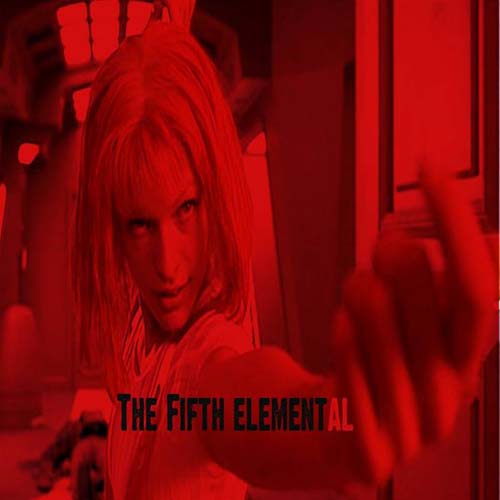 5 April, 2019 // 11:00 PM until 7:00 AM
Acid Techno, Techno
Cost – £5b412 £10 after.
Tickets
To purchase your tickets, head over and pay securely via stripe. Click here.
The Swede
Brooksie
Asbo
Sane
Paul Elemental
More TBC
It's Elemental's Fifth Birthday Party…
Shake the Earth
Breathe the Air
Start the Fire
and Drink the Water to unlock the Fifth Element!
Expect a Big Badda Boom Party
One helluva line-up Rockin' the Acid, Banging' the Techno
and keeping things naughty!
DJ's on the night.
The Swede (Annaghtek)
Brooksie (Brothers Grim)
Asbo (Soundclash)
Sane (Don't)
Paul Elemental (Getafix)
More TBC
You will need ID to get in (multipass)
£5 on the door B4 Midnight
More after …
Club 414
414 Coldharbour Lane,
Brixton,
London,
SW9 8LF
www.club414.org
HOW TO GET THERE =
Tube = Brixton
(Victoria Line – 24 hours)
Rail = Brixton Mainline station
Daytime buses = 2, 3, 35, 37, 45, 59, 109, 118, 133, 159, 196, 250, 322, 333, 345, 355, 415, 432, P4, P5
Night buses = N2, N3, N35, 37, N133, N159, 250, 345, 689, 690
Directions: Come out of Brixton tube station and turn left. Walk 100 yards till you see KFC on your left. Turn left and walk 100 yards. You have reached your destination on the left.
---
Email
info@club414.org
---
Telephone / Text
02079249322
---
Facebook Event Link
---